Oportunidades de financiamiento especial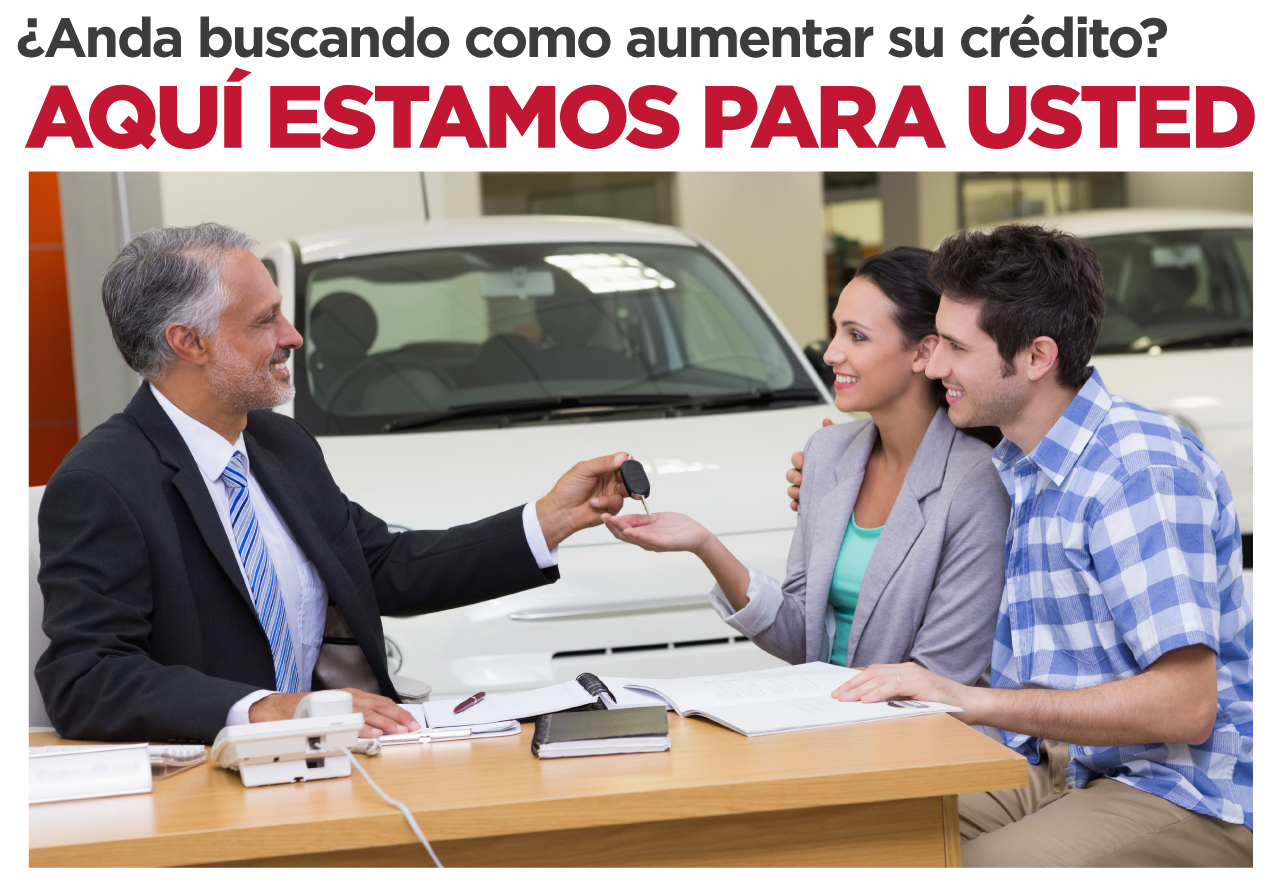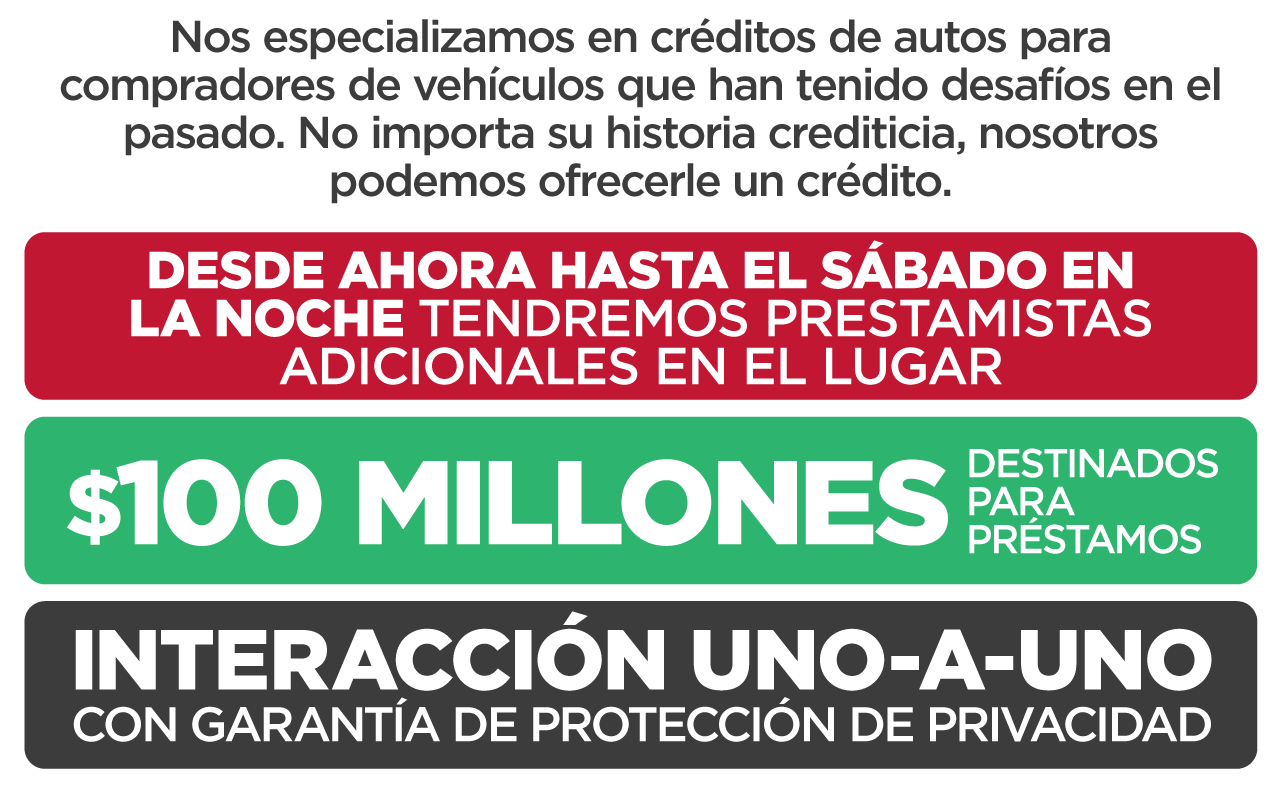 Oportunidades de financiamiento especial en Nissan of San Marcos
El departamento de finanzas de Nissan of San Marcos está aquí para ayudar a todo tipo de personas con circunstancias especiales. Nuestra misión es asegurarnos que todos los conductores del área de San Antonio y Austin puedan tener un vehículo nuevo. ¡Aunque tenga mal crédito, crédito bajo, o sin crédito, estamos aquí para ayudarle! ¡Tenemos un grupo especial de personal dedicado a ayudarle a obtener el préstamo que más se ajuste a sus requerimientos y también a los nuestros! Nuestro concesionario siente gran orgulloso por establecer relaciones con nuestros clientes y asegurarse que se cumplan todas sus necesidades. ¡No importa cuan especiales sean sus circunstancias, nuestro personal de especialistas financieros está preparado y listo para brindarle cualquier tipo de consejería, y darle su crédito hoy!
¡Trabajamos para perfeccionar su plan de pago!
Nuestra meta es proveer las opciones financieras especiales para todos los conductores de San Antonio y Austin. Aunque haya sufrido bancarrota, embargo, o cualquier otro evento que haya resultado en mal crédito, nuestro personal trabajará para ayudarle a obtener un Nissan nuevo o pre conducido. Trabajaremos para crear un plan de pago personalizado completo para usted. ¡No queremos que se conforme con algo que no es lo ideal para usted, ni tampoco queremos que tenga que optar por otras opciones por estar encima de su rango de precios! Así que visite nuestro concesionario San Marcos y hable con uno de nuestros amables especialistas financieros. Queremos que salga de nuestro local completamente satisfecho con su elección de vehículo y plan de pago.
Nissan Of San Marcos desea aprobarlo
Empiece con su financiamiento especial hoy llenado nuestra aplicación financiera. Ó ¡llámenos! Uno de nuestros representantes de servicios estará disponible para hablar con usted inmediatamente. Aún mejor, ¡venga a Nissan of San Marcos en 2980 S Interstate 35 San Marcos, TX 78666 y converse con nuestros consejeros en persona!. Cualquier forma que elija contactarnos, estamos deseosos de ayudarle a financiar en la mejor forma que podamos. ¡Nos vemos pronto!