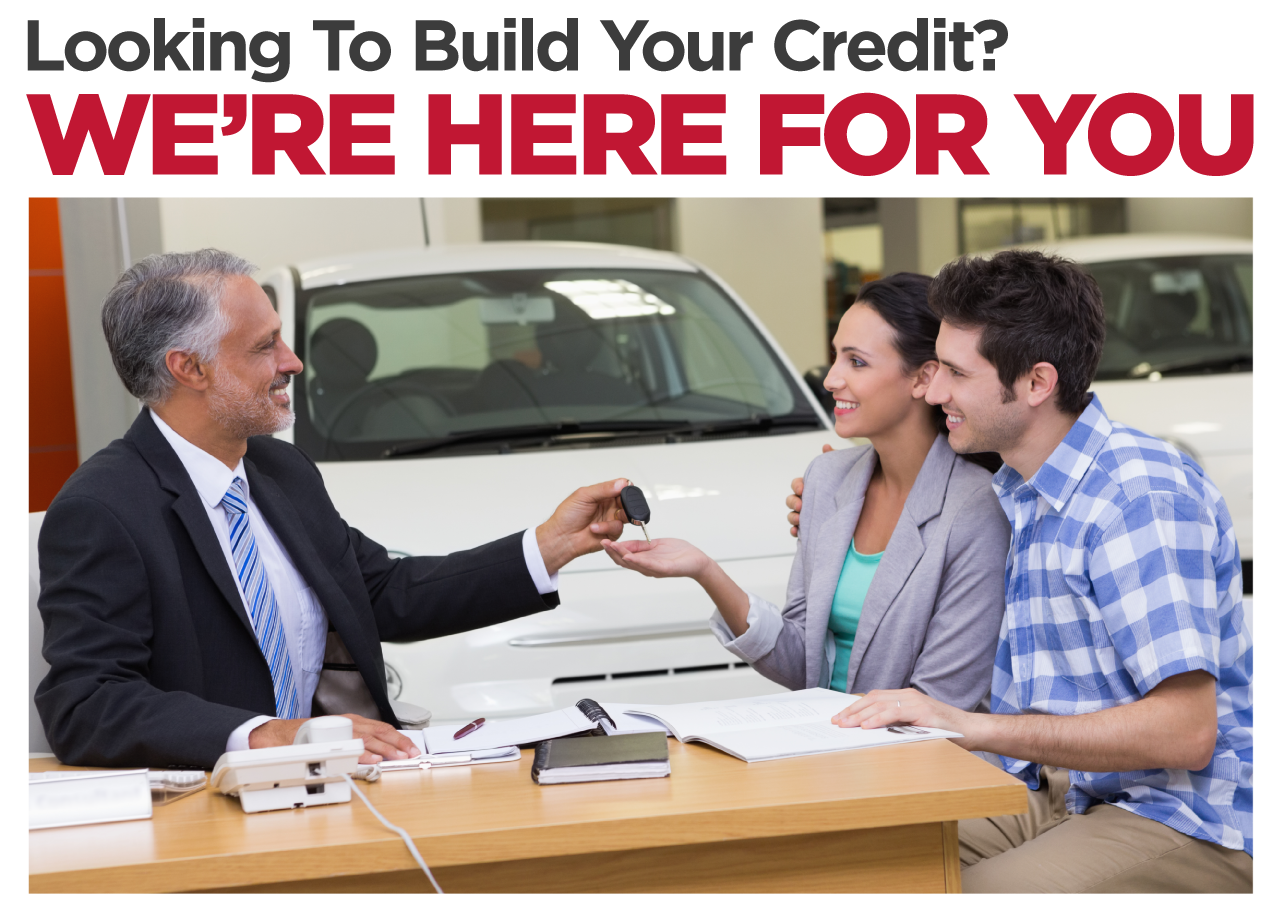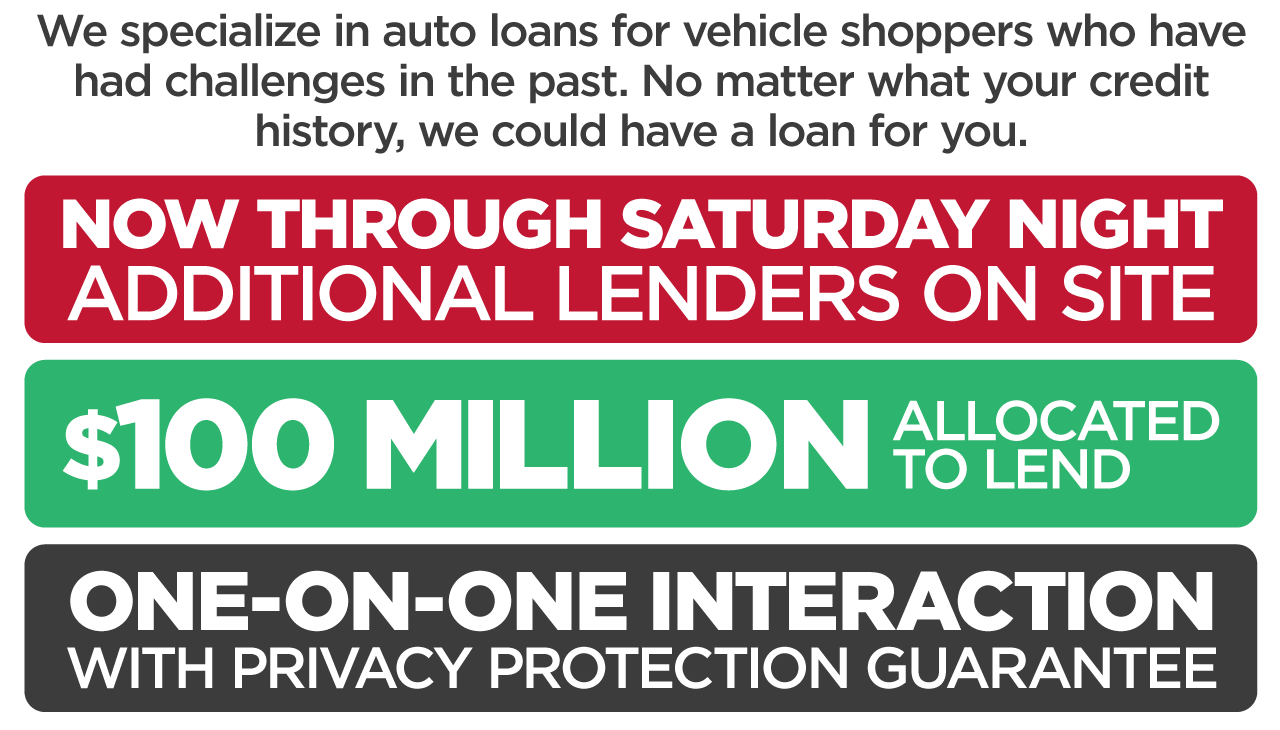 Special Finance Opportunities at Nissan of San Marcos
The Nissan of San Marcos financing department is here to help people with all kinds of special circumstances. Our mission is to make sure that all San Antonio and Austin area drivers get into a new vehicle. Whether you have bad credit, low credit, or no credit at all, we're here to help! We have a special team of people dedicated to getting you a loan that fits all of your requirements, and ours! Our dealership prides ourselves on building relationships with our clients and making sure all your needs are met. No matter what your special circumstance are, our team of financial specialists is prepared and readily accessible to provide you with any counseling, and to get you your loan today!
We Work to Perfect Your Payment Plan!
We strive to provide special financing options for all San Antonio and Austin drivers. Whether you've suffered bankruptcy, repossession, or any other event that resulted in bad credit, our team will work to get you in a New or Used Nissan. We will work to create a fully customized payment plan just for you. We don't want you to have to settle for something that isn't ideal for you, nor do we want you to have to cut out options because they're out of your price range! So visit our San Marcos dealership today to speak with one of our friendly, finance specialists. We want you to leave our dealership completely satisfied with both your vehicle choice and your payment plan.
Nissan of San Marcos Wants to Get Your Approved
Get started on your special financing today by filling out our finance application. Or call us! One of our service representatives will be available to speak with you immediately. Better yet, come down to the Nissan of San Marcos at 2980 S Interstate 35 San Marcos, TX 78666 and talk to one of our advisors in person! Whichever way you choose to contact us, we are looking forward to helping your financing in any way we can. See you soon!